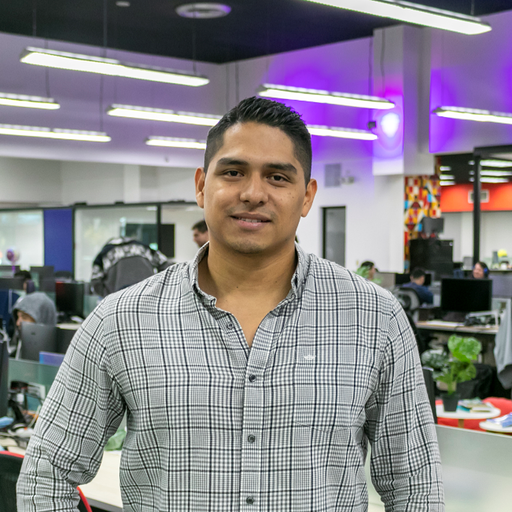 Andrés Zepeda
Cloud Architect, Senior DevOps Engineer, CKA
With a passion for all things IT, I have dedicated the past 7 years to mastering DevOps methodologies and practices, managing infrastructure both on premise and in the cloud.
As an experienced DevOps Engineer, I have successfully implemented CI/CD practices and worked with major cloud providers, including AWS, Azure, GCP, Oracle, Alibaba, and Hetzner. I have also architected and managed microservices applications using Kubernetes, OpenShift, Rancher, ECS, and EKS as container orchestrators. My expertise in serverless technology and my unwavering advocacy for DevOps further demonstrate my commitment to staying at the forefront of the latest trends and best practices in the field.
Throughout my career, I have consistently demonstrated a strong ability to work collaboratively with cross-functional teams all around the world to deliver complex projects on time and within budget.
---
Education
Bachelor's degree, Computer Science oriented in Business Administration.
Certifications